Blue Creek Equity Partners is a private investment company focused on the lower middle market. We are long-term focused and flexible with our investment structures having the ability to provide equity or debt capital depending on the needs of each Company.
Helping Businesses Grow through investment and experience:
We have decades of experience working with small and medium-sized businesses. In addition to providing capital, we work with management teams to grow portfolio companies through operational improvement including logistics, technology, marketing and business development. Additionally, where appropriate, we can identify and assist management in making strategic add-on acquisitions.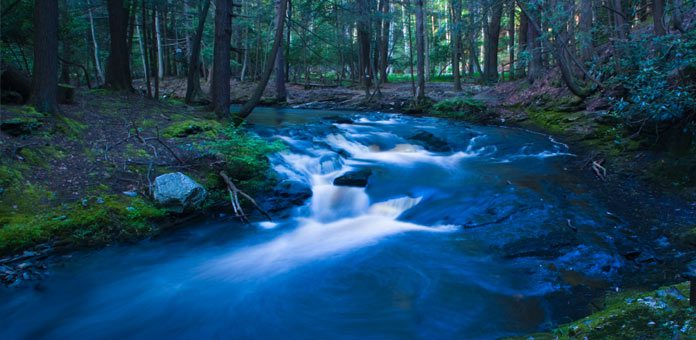 Our experience allows us to work with management teams to identify the most effective ways to improve operations, grow revenues and improve profitability. We are flexible in how we work with companies ranging from a high-level board advisory role to a more hands-on approach with more involvement in the operations, the execution of the business plan and developing strategy.
Case Study: Mercury Air Centers
Mercury Air was a subsidiary of the publicly traded Mercury Air Group, which was seeking liquidity options. Allied Capital became a debt investor in Mercury Air Group through a note purchase in late 2003, which subsequently led to a buyout of Mercury Air by Allied Capital for approximately $84 million in April 2004.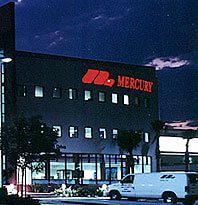 Case Study: The Hillman Group
The Hillman Companies, Inc. ("Hillman" or the "Company") is a leading distributor of fasteners, key blanks, letters, numbers, signs and other related hardware items. Hillman also provides value-added merchandise managing services such as reviewing and replenishing stock levels.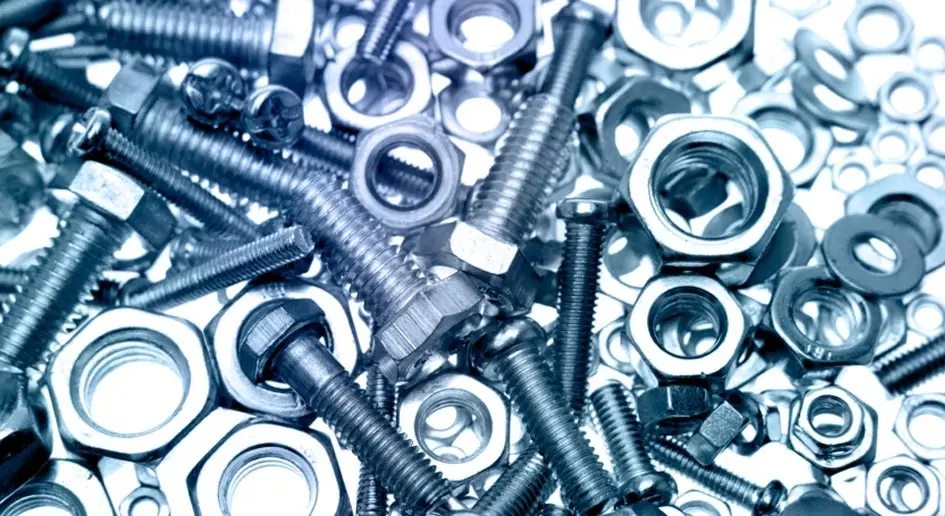 Case Study: SunSource, Inc.
SunSource, Inc. ("SunSource" or the "Company") is a leading distributor of fluid power components and provider of complementary value-added services including engineering, design, assembly, repair and technical training to a highly diversified group of end-markets.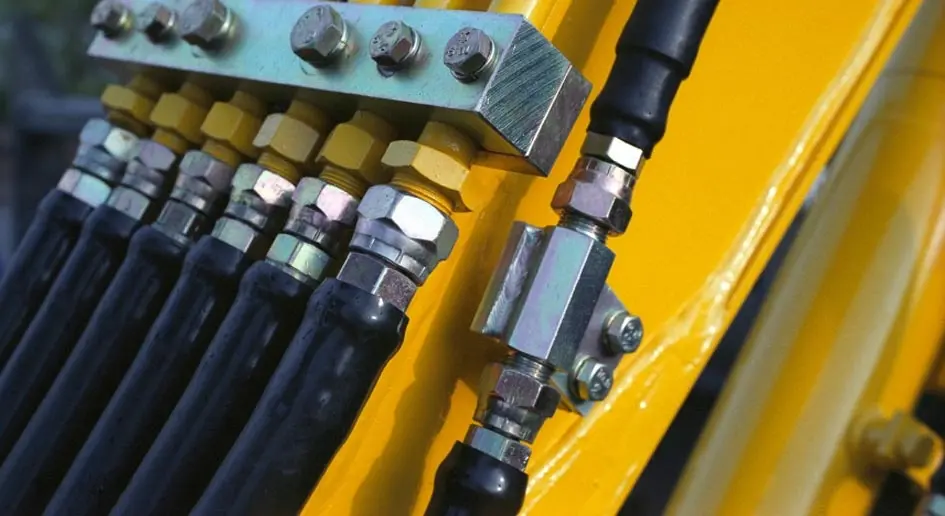 Case Study: Startec Global Communications
Startec Global Communications, Inc. ("Startec" or the "Company") owns and leases a telecommunications network throughout the U.S. and in several emerging market economies, including India, Russia, Poland, Ecuador and Israel.